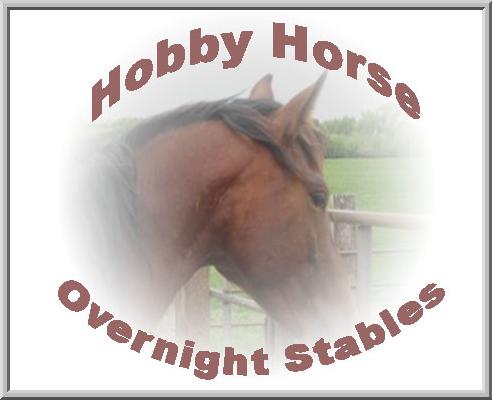 Hobby Horse Overnight Stables
605-995-1581
I-90 Exit 330
Welcome Overnighters! We are here for you and your horse.
Stallions: Own son of Hollywood Dun It (Tari I Dun It)
Own son of Rooster (San Diego Cielo)
Son of My Skip Vanzi (Skips Mr. Te)
Double Bred Dash for Cash (CJ Calyx Bar Echo)
Hobby Horse Overnight Stables staff and friends have fun taking part in community activities. In July of 2008 they put together a float for the Corn Palace Stampede Parade.
Everyone gets to help on the float for the
Corn Palace Stampede Rodeo Parade. How did they
get that big black horse put there?

Oh, goody she brought a bucket of grain for me.
Just my luck they are filled with candy.

If he is gone long enough I can get to that bale and
get a little late morning snack.



Now that is a candy bag. When your bag is almost
as big as you are that is a Commitment

Seriously do I look fat in these pants?